Austin Downtown Collection
This is on going collection I am working on . I wanted to capture the unique culture of dowtntown Austin Texas. Feedback is always welcome.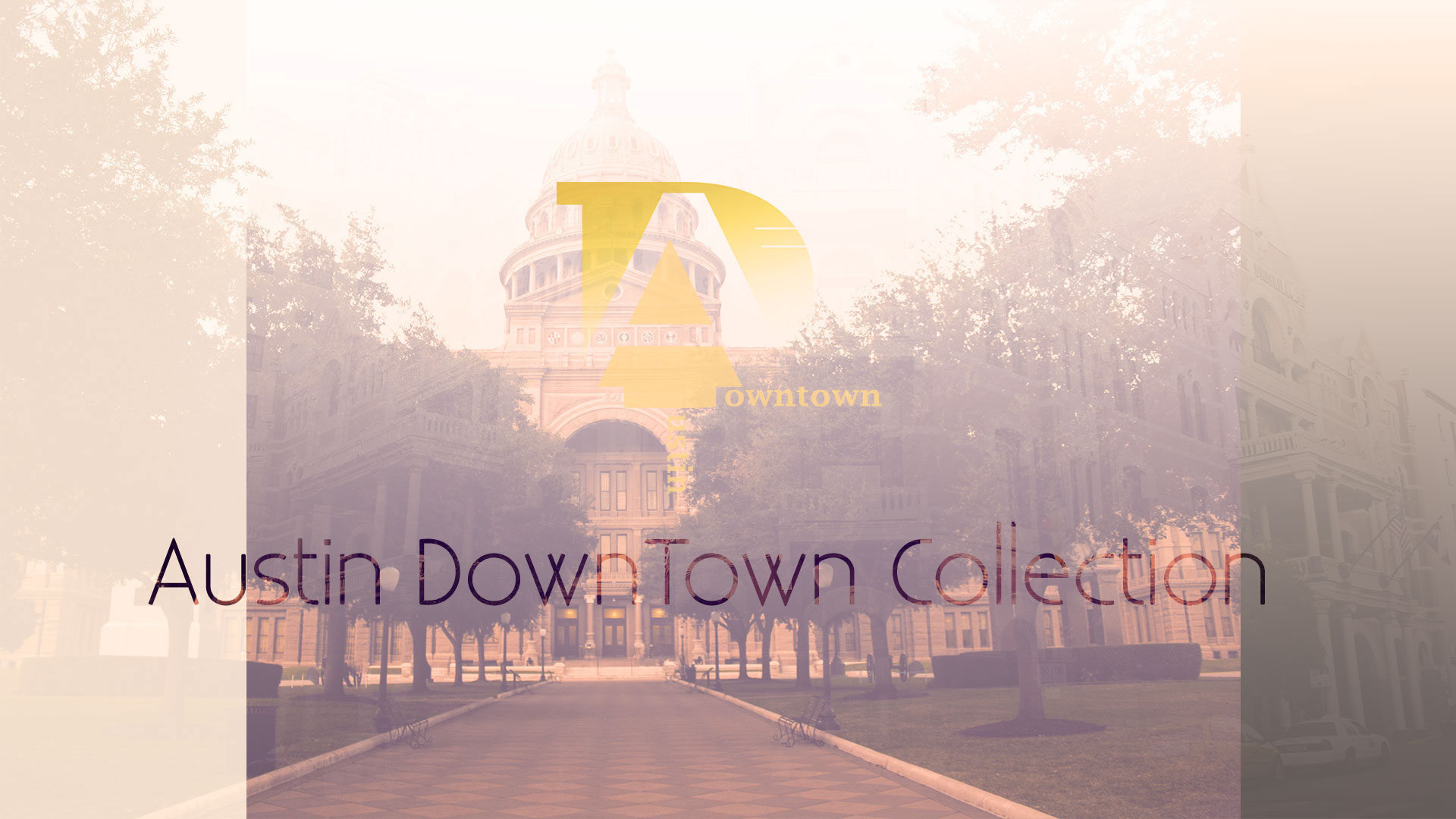 The sights and sounds of downtown, the history that exists, thebliss, which is. Downtown Austin. Its weirdness its uniqueness to appeal to allthe senses. As I traveled the street with my camera I searched for thosemoments the subtleness in the hustle and bustle, that nuances that represent the soul of the city.