Texas Property Investment Group
This is branding/logo project I was commissioned to make on behalf of a client. The client had i idea of what wanted but needed a designer to refine the it and help them define a brand image.
Texas Property Investment Group
Create wealth for investors using a diversified portfolio of professionally managed income producing real estate meeting strict investment criteria.
I wanted to create a logo that captured the essence of progression and creating wealth. Thus the skyscrapers which represent success and wealth. The company also wanted to emphasize their "Texas" heritage and so I placed emphasis on the "A" in Texas.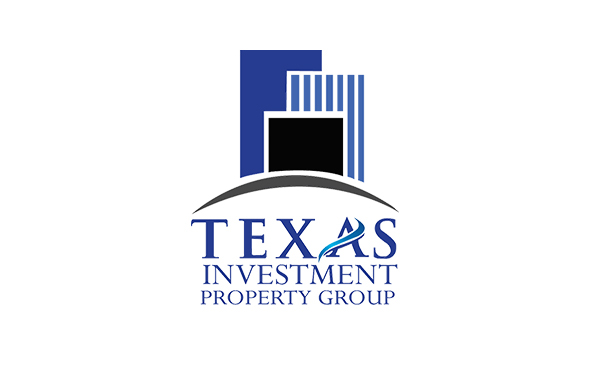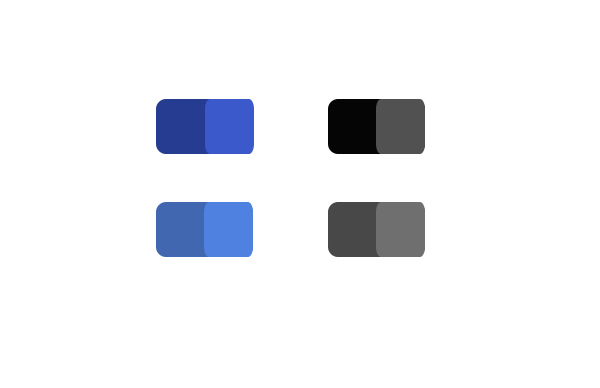 Want more please appreciate my project!
Look me up on twitter @4951studios!